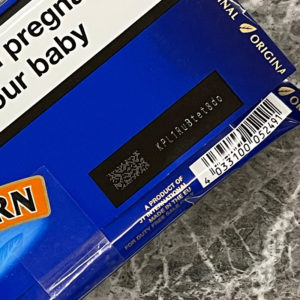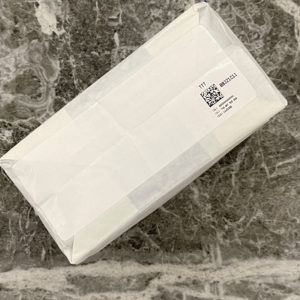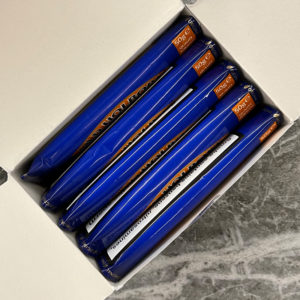 Out Of Stock
Old Holborn Original Blue 5x50g
Out of stock
Want to be notified when this product back in stock?
Compare
Description
Old Holborn, one of the top brands in the UK and a market leader in Greece, is renowned for its distinctive Virginia tobacco taste. It takes its name from the London street on which its creator Richard Lloyd first began experimenting with tobacco in 1785. Old Holborn Original 50g Blue (5x50g) Hand Rolling Tobacco.
Includes 5 packs of 50g pouches. Total 250 grams. 
---
Customer Reviews
Second time I have used cigars of dubai. Great service. 1st time delivery was slow. But due to circumstances I understood. 2nd time took less than 8 days which was great. Can't thank them enough Keep up the good work
I have received the product and it is as advertised! I have used cigars of Dubai once before! Over all very pleased. Only one thing if the post Covid delivery times could be improved!