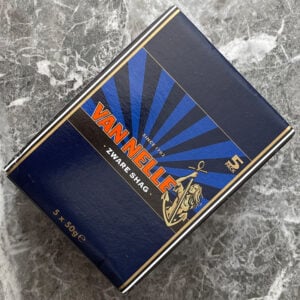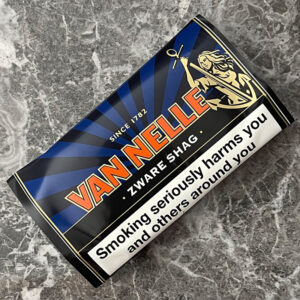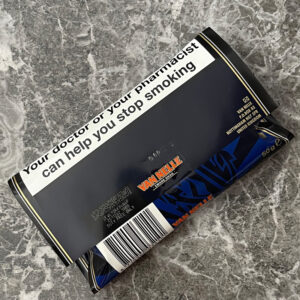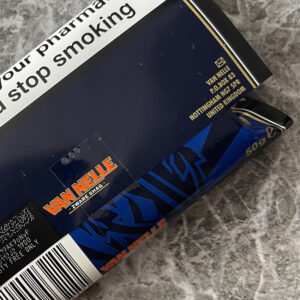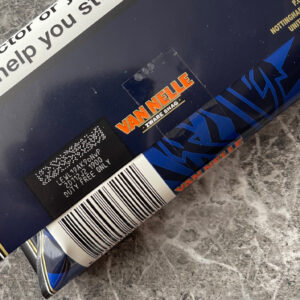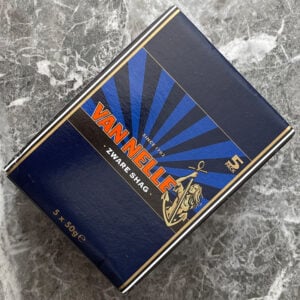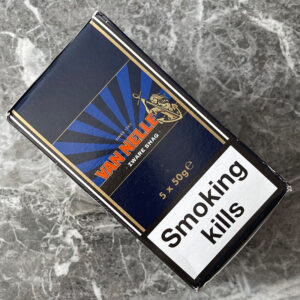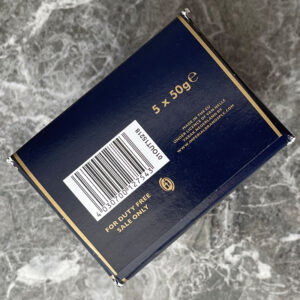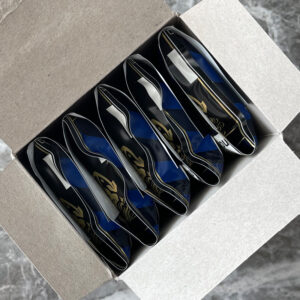 Out Of Stock
Van Nelle Zware 5x50g
$65.38
Out of stock
Want to be notified when this product back in stock?
Compare
Description
Van Nelle rolling tobacco is one of the most exquisite cigarette-rolled tobaccos made in Nideranda. Tobacco VAN NELLE zware shag belongs to strong tobacco, one of the best in its price category.
Van Nelle Zware 50g Hand Rolling Tobacco.
Includes 5 packs of 50g pouches. Total 250 grams. 
---
Customer Reviews
10/26/2022
David K.

United States
Tobacco Heaven on Earth
I received my Van Nelle very early after my order. After being disappointed by other companies so many times, I was so pleasantly surprised to receive my delightfully flavorful and superb rolling tobacco Van Nelle. Dubai is the place to go for anyone who desires the tobacco that may be difficult to receive elsewhere. God bless them.