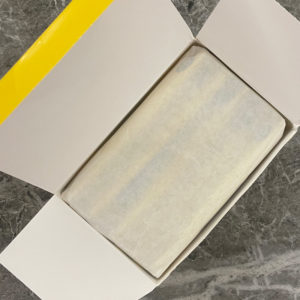 Amber Leaf 50g Original
$17.65
In stock
United States dollar ($) - USD
Euro (€) - EUR

Pound sterling (£) - GBP

United States dollar ($) - USD

Australian dollar ($) - AUD

Chinese yuan (¥) - CNY

Saudi riyal (ر.س) - SAR

United Arab Emirates dirham (د.إ) - AED

Czech koruna (Kč) - CZK

Hong Kong dollar ($) - HKD

Hungarian forint (Ft) - HUF

South African rand (R) - ZAR
Compare
Description
Amber Leaf 50g Original cheapest and duty free price UK, Spain, Ireland, worldwide.
Amber Leaf 50g Original is known for its varied 'editions' that include Amber Leaf Blonde – a smoother tasting version made from premium quality Virginia tobacco. It's not just the amount of tobacco in 'roll-your-owns' that smokers control. Smokers can also alter the type of cigarette paper and filters they use. Amber Leaf 50g Original Pouches Hand Rolling Tobacco. Roll your own, tesco, cheap, online for sale shipping to UK, USA wholesale, duty free price.
Each pack includes 50g pouches.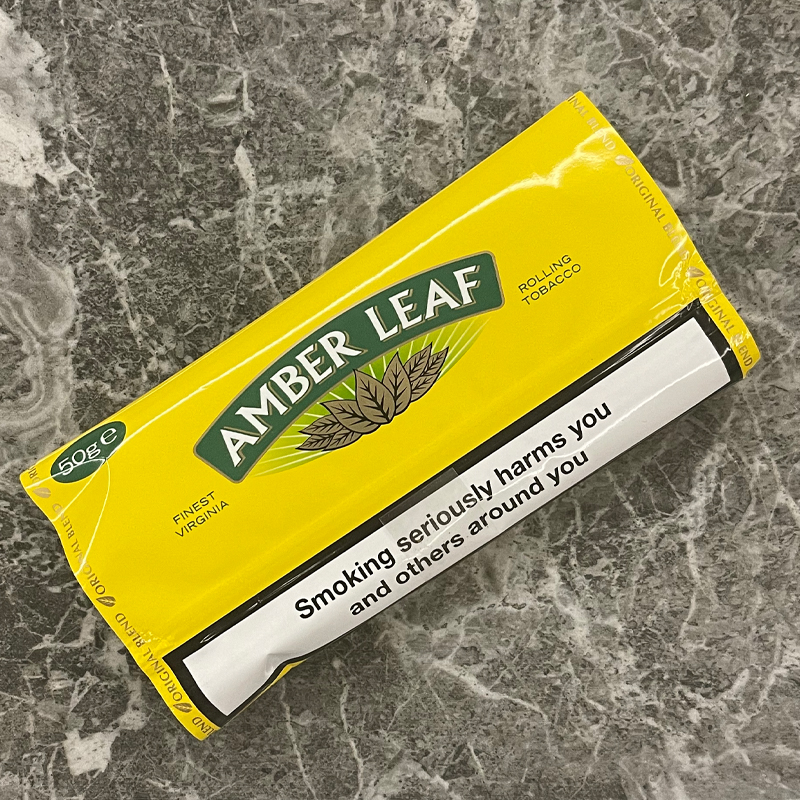 In stock
United States dollar ($) - USD
Euro (€) - EUR

Pound sterling (£) - GBP

United States dollar ($) - USD

Australian dollar ($) - AUD

Chinese yuan (¥) - CNY

Saudi riyal (ر.س) - SAR

United Arab Emirates dirham (د.إ) - AED

Czech koruna (Kč) - CZK

Hong Kong dollar ($) - HKD

Hungarian forint (Ft) - HUF

South African rand (R) - ZAR
---
Customer Reviews
Ordered the tobacco 13 days ago and still waiting for it to be delivered . I live in Dubai so shouldn't take that long surely .
Awesome
Do you ship to UK? Your price is cheapest and i want to order.