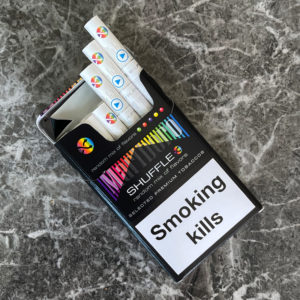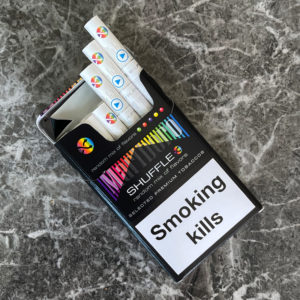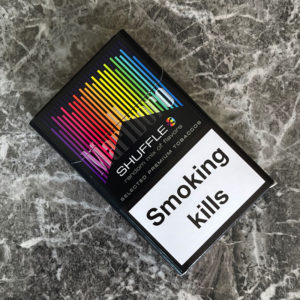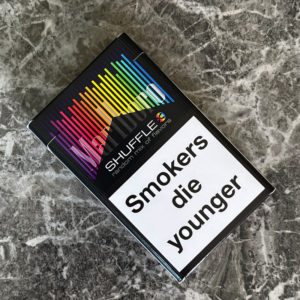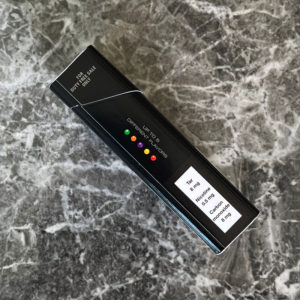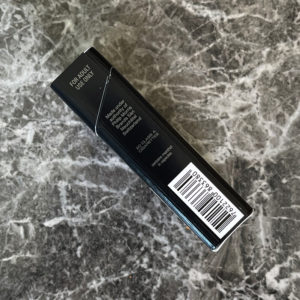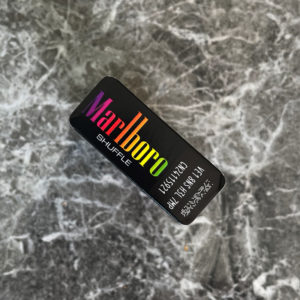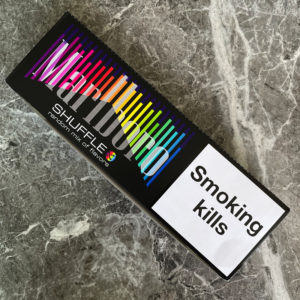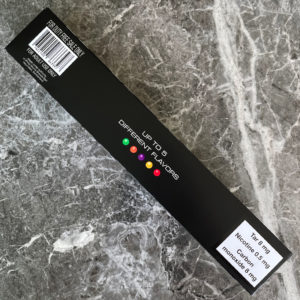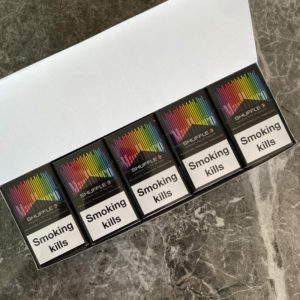 Sale -90%
Marlboro Shuffle (5 Mix)
$6.40 – $53.32
United States dollar ($) - USD
Euro (€) - EUR

Pound sterling (£) - GBP

United States dollar ($) - USD

Australian dollar ($) - AUD

Chinese yuan (¥) - CNY

Saudi riyal (ر.س) - SAR

United Arab Emirates dirham (د.إ) - AED

Czech koruna (Kč) - CZK

Hong Kong dollar ($) - HKD

Hungarian forint (Ft) - HUF

South African rand (R) - ZAR
Compare
Description
Marlboro Shuffle is the new Fresh Line of Marlboro. Innovative technology allows you to enjoy mix of five flavors. Up to 4 different flavors.
Introducing The Fresh Line Philip Morris demonstrated once again that it is still undisputed leader on tobacco market and global trendsetter. Marlboro Double Fusion Summer (Mix).
Each unit includes 10 packs of 20 cigarettes (total 200 cigarettes).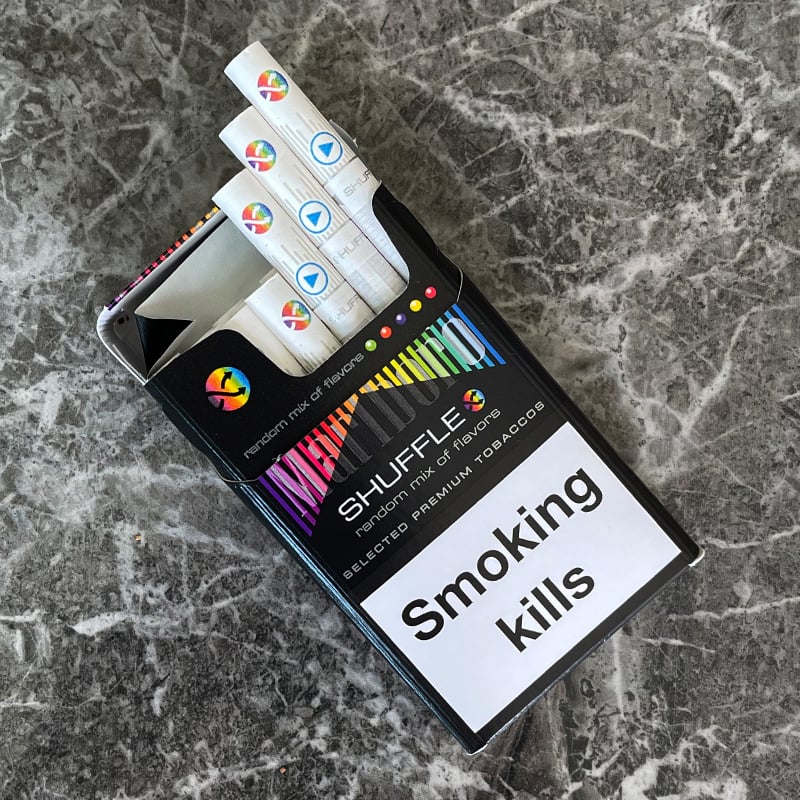 United States dollar ($) - USD
Euro (€) - EUR

Pound sterling (£) - GBP

United States dollar ($) - USD

Australian dollar ($) - AUD

Chinese yuan (¥) - CNY

Saudi riyal (ر.س) - SAR

United Arab Emirates dirham (د.إ) - AED

Czech koruna (Kč) - CZK

Hong Kong dollar ($) - HKD

Hungarian forint (Ft) - HUF

South African rand (R) - ZAR
---
Customer Reviews
Exceptional taste
Love the randomized flavors. Would definitely recommend!
An absolute delight to smoke.